Who am I?
Hello!
My name is Stella Xu. I am a graphic designer from California. BA of Industrial Design in Creative Process.
I work in areas of graphic design, web design, logo design and any other design areas that you can imagine!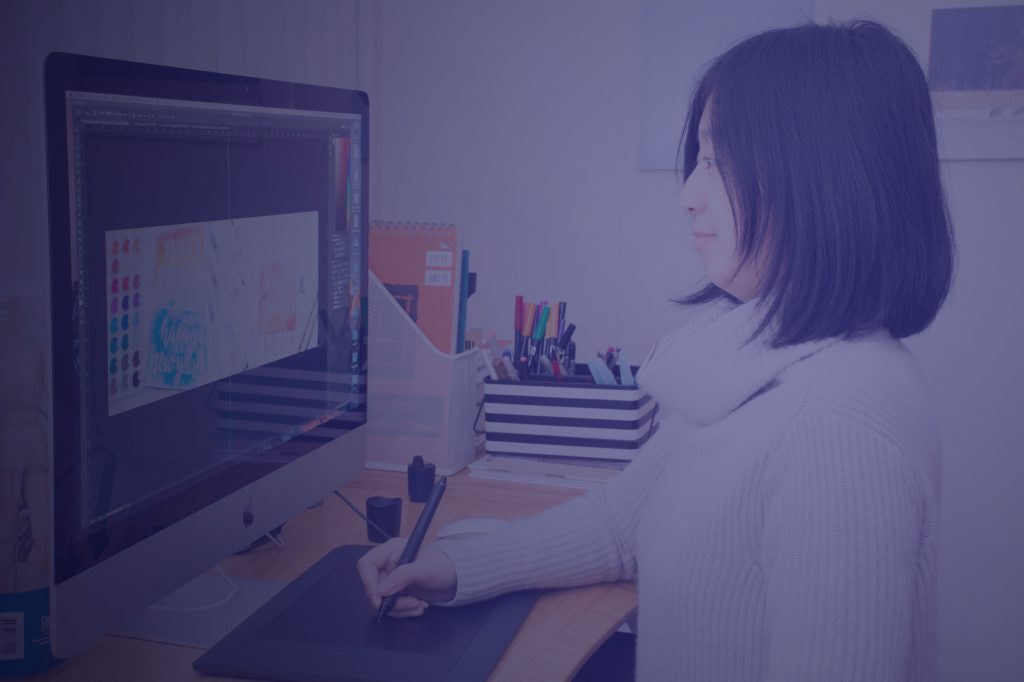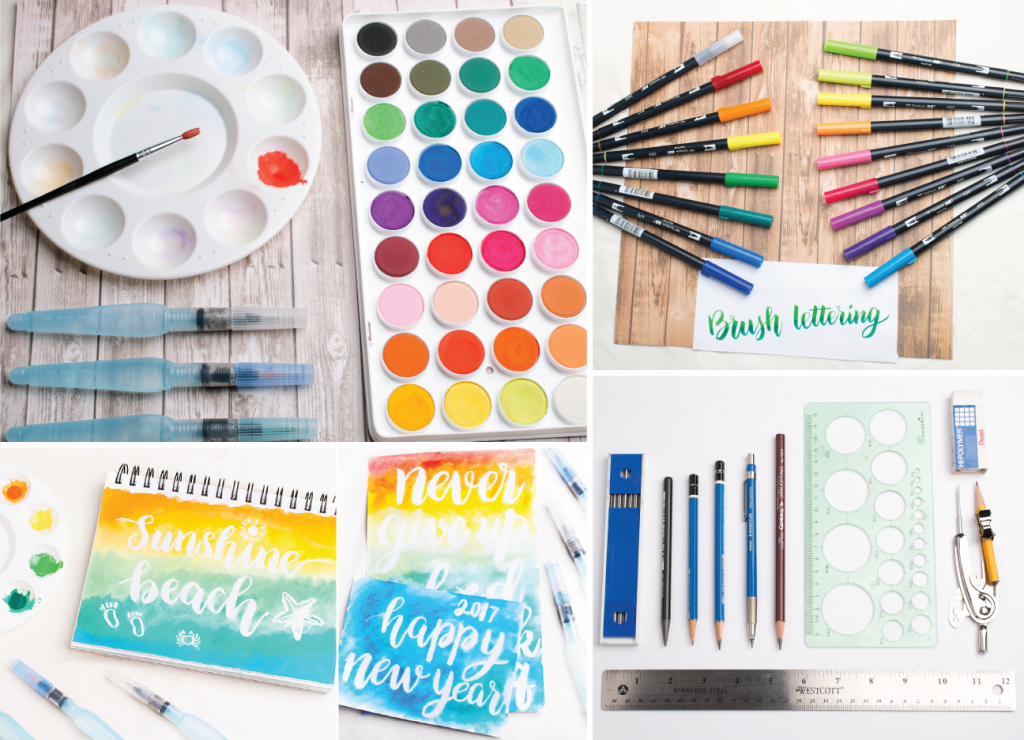 Who choose me?
I have experience working on print and digital projects.


My most recent project involves building consumer facing sized posters, signs on tables, web banners, product comparison and marketing web pages for Apple.  I worked on two different teams, each with their own workflows and systems.




I have also worked at a printing company for almost two years, dealing with plates, pre-press and some design work for customers.  I work with press operators and customer service reps to keep about 20 different projects delivering on time each week.

I am good at appropriate use of color, typography, and composition to create deliverable to elicit the appropriate emotion in target audience.




I am very detail oriented. I will be able to spot very minute defects before sending the file to the press.

I am very proficient in Adobe InDesign, Illustrator and Photoshop.