Who am I?
My name is Stella Xu. I am a graphic designer from California. BA of Industrial Design in Creative Process.
I work in areas of graphic design, web design, logo design and any other design areas that you can imagine!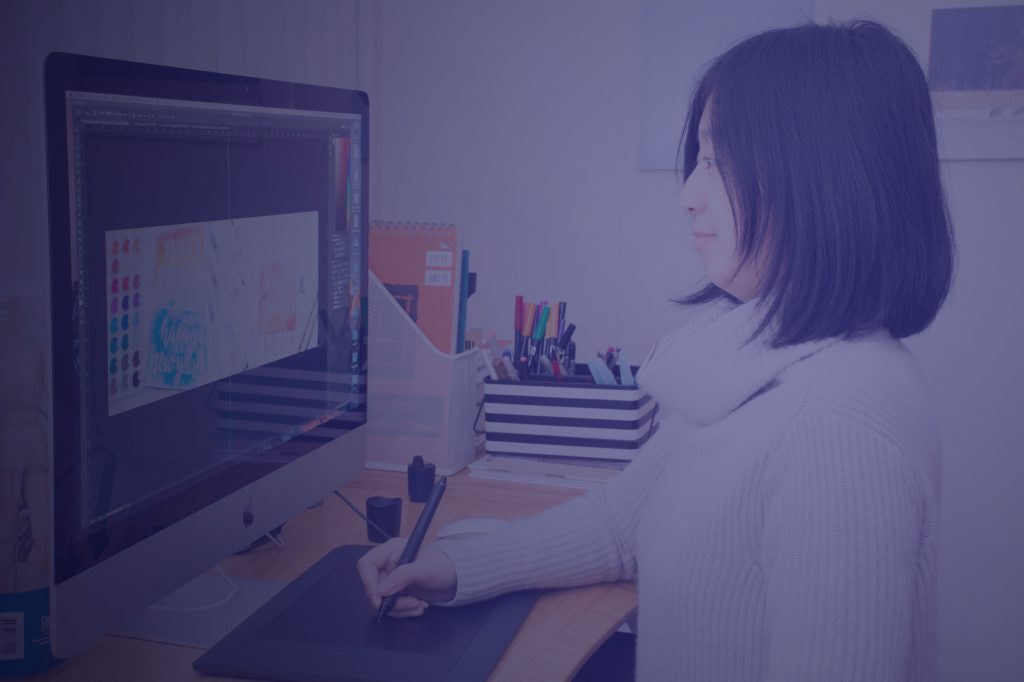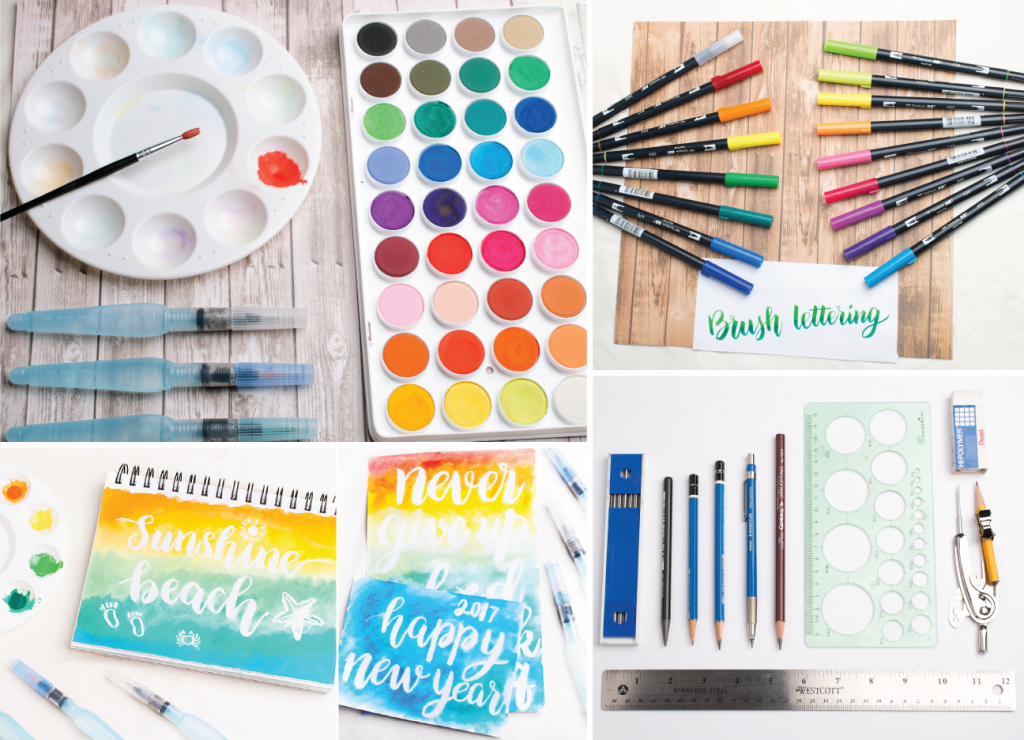 Who choose me?
I have experience working on print and digital projects. 

I am very proficient in Adobe InDesign, Illustrator and Photoshop.

I am good at appropriate use of color, typography, and composition to create deliverable to elicit the appropriate emotion in target audience.

I am very detail oriented. I will be able to spot very minute defects before sending the file to the press.

I am great at multi-tasking, juggling multiple projects at the same time.